Possible shark bite reported at Jacksonville Beach | News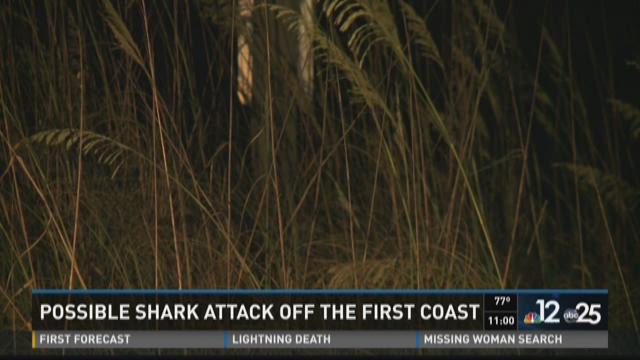 JACKSONVILLE BEACH, Fla. -- A woman was bitten by something in the water, possibly a shark, at Jacksonville Beach Friday evening, police said.
A spokesperson for the Jacksonville Beach Police Department told First Coast News officers were called to the scene, near 37th Avenue South, for a possible shark bite.
That's where officers and EMTs found a woman with lacerations to her leg that were caused by some kind of animal, Sgt. Thomas Crumley said.
EMTs initially treated her at the scene for injuries that are deemed minor.
Crumley urged people to be safe in the ocean and avoid heavily-baited areas as they tend to bring sharks and kingfish closer to shore.