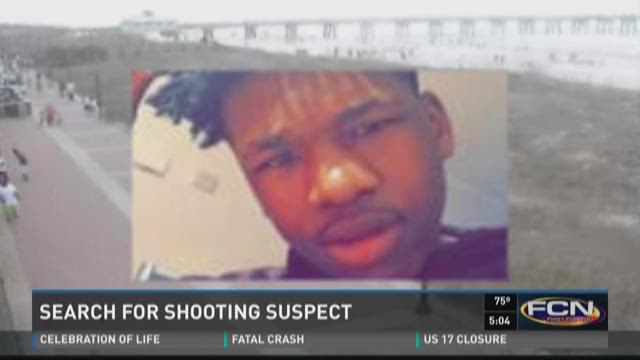 JACKSONVILLE BEACH, Fla. -- Jacksonville Beach police say a days old argument between two men led to one of the men shooting the other at the Seawalk Pavilion last Sunday.
Investigators are still searching for Malik Robinson, 18, the man they believe pulled the trigger on the crowded boardwalk in Jacksonville Beach.
"He shot someone in a crowded area. He had a weapon at the time. He should be considered armed and dangerous," said Commander Mark Evans with Jacksonville Beach Police.