JACKSONVILLE BEACH, Fla. -- A 14-year-old boy is reunited with his family after he was reported missing Wednesday night, authorities said.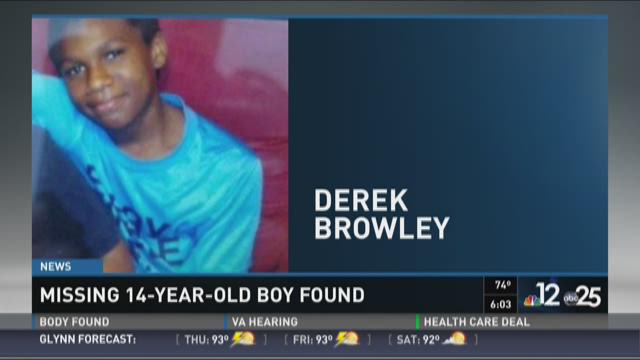 Police in Jacksonville Beach began searching for the teenager who went missing Wednesday evening.
Derek Browley of Jacksonville Beach, was reportedly missing from his home, located in the 700 block of 2nd Avenue South, around 6 p.m., police said.
Around midnight, police reported Browley was recovered safely.