JACKSONVILLE BEACH, Fla. — Life guards performed nearly two dozen rescues over the Memorial holiday weekend.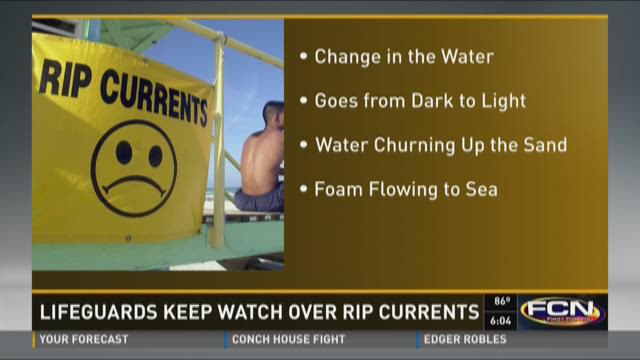 On a typical day, crews at Jacksonville Beach said they save an average of one to five people.
But rip currents, heavy surf and hundreds of thousands of beach-goers enjoying the weekend made for a dangerous combination. Tuesday, red flags still flew high along the beach as rip current warnings remained in place.
Rescue swimmer, Gordon VanDusen was among the 50 life guards on duty over the holiday weekend.